Autumn Term
We would like to welcome everyone back to school after a lovely summer break.  We are looking forward to hearing all about the children's summer holidays – we hope they have had lots of fun.  A huge welcome to all our new families and children who are starting with us, we are excited to have you with us.
 We have so much planned for your children and we cannot wait to start getting messy with them through lots of active learning.
As we start back we will take some time to build relationships with your children, get to know what they like and dislike and get to know all the wonderful things they can do.  This will be our focus for the first few weeks as the children settle in.  We will be exploring lots of different activities both inside and outside and watching how the season changes.
As always, we encourage you to share any exciting news with us through our Tapestry App.  It is lovely to be able to talk about life outside of school with your children as we continue to build those important relationships with them.
In line with the new Curriculum we will continue to have a much bigger focus on child led learning and have much more opportunity to actually model and play in our exciting provision with your children.  We are looking forward to continuing to enrich your children's vocabulary and to provide exciting learning opportunities for them all year.
Our theme this half term is 'Do you want to be friends?'  The children will be spending time learning all about relationships, friendships, being kind to each other and working together.  They will also explore the occupations of doctors, nurses and vets learning about what they do in their jobs.   Our half term starts off with a focus on 'Relationships' with a focus on their own family.
We would ask that the children always have a coat with them to ensure they can access outside, regardless of the weather.  They will also need a spare set of clothes to be kept on their peg – messy play is always accessible!
We will continue to offer 30 Hour Funded Provision – please see the separate tab for more information.
As always, we are here to answer any questions that you might have, please don't sit at home worrying.  Our door is always open – I will be on the door each morning but if you wish to have a longer conversation please make an appointment via the school office or email me. 
We are looking forward to having your gorgeous children back in school, we have missed them!
Lots of Love
Mrs Jones & Mrs Barber
xx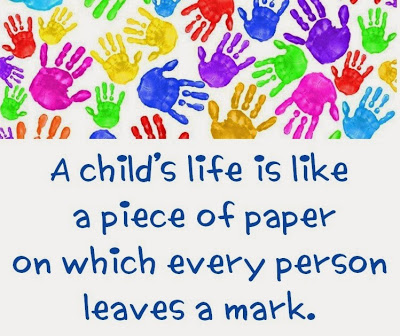 Latest News from Foundation 1
No Results Found
The page you requested could not be found. Try refining your search, or use the navigation above to locate the post.
No Results Found
The page you requested could not be found. Try refining your search, or use the navigation above to locate the post.