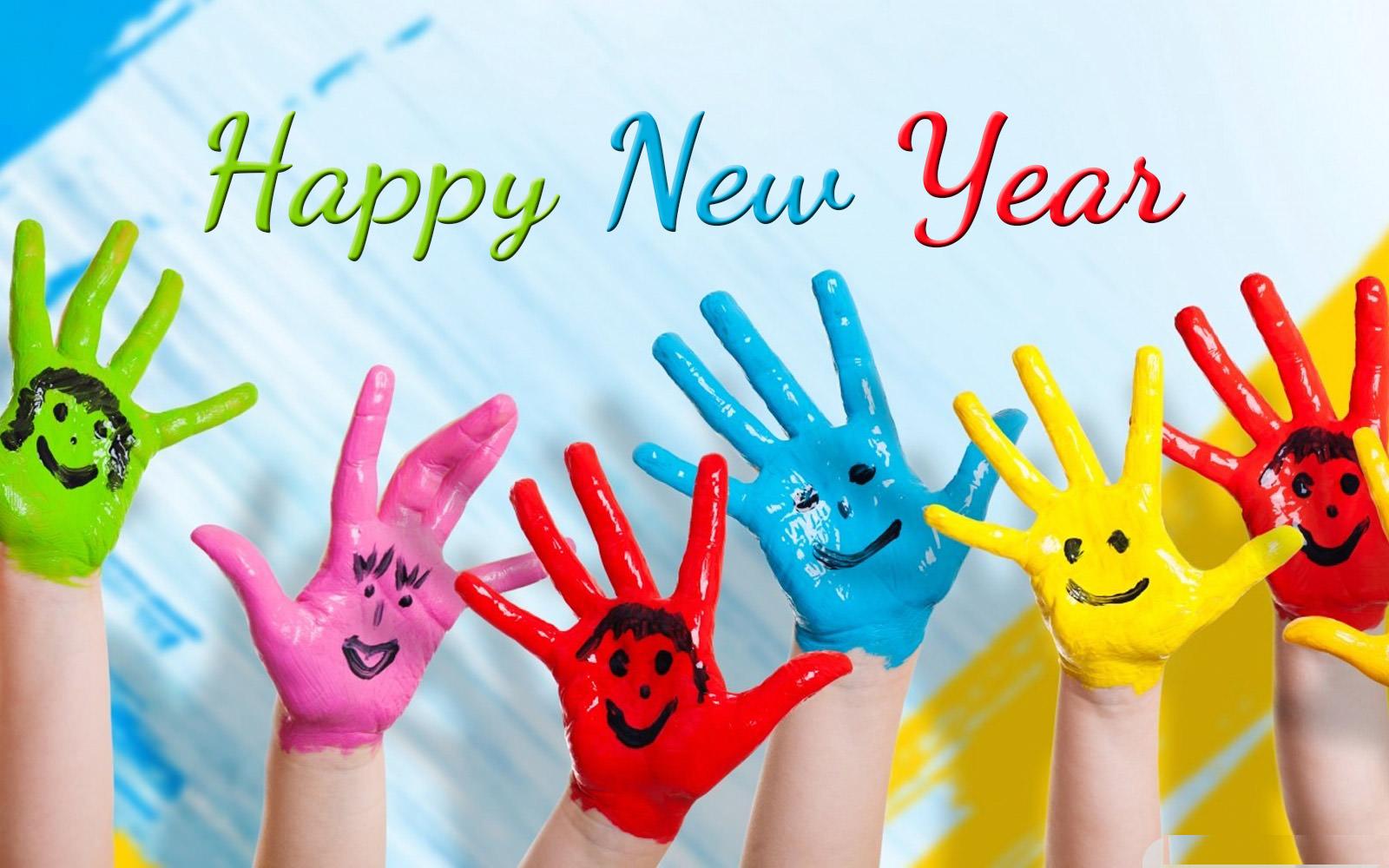 A very warm welcome to our F2 children and their families and a happy new year!
 Welcome back to Spring 1 term. We will be having lots of fun this term and making our brains grow!
During this exciting term, we will be focusing on our theme 'What is it made of?'.  Children will learn all about materials and the properties of materials. We will study many objects and investigate  hard and soft, allowing the children to pick the right material to match the property! Including a material hunt! Furthermore, we will be learning about water and sand and what we can do with these materials- Can we pour them? Make towers? Can we carry it in an object? The children will be exposed to many opportunities to explore this theme including lots of outdoor learning . 
 Moreover, we will be exploring traditional tales including The Three Little Pigs, Billy Goats Gruff and Cinderella. We will start with the 'Three Little Pigs' in which the children will receive a letter from mummy pig asking for our help! She has heard about a naughty wolf who keeps blowing houses down. Children will create their own wanted posters to warn others of the wolf and to help the Fairy Tale police capture him! We will go on to describe the characters in the story and have the opportunity to write back to mummy pig. Furthermore, children will be able to investigate the materials the little pigs used to build their houses and conduct an experiment of their own to see which material will stay standing. Once we have finished our first traditional tale, we will move on to another and allow the children to broaden their learning and let their brains grow with lots of lovely activities! 
In maths, children will be continuing their learning of number and for the first few weeks, we will focus on the numbers 6,7 and 8. Children will practise their subsidising of these numbers and be exposed to lots of practical activities both indoors and outdoors. Furthermore, we will make pairs and start to combine two groups. Moving on from this, we will start to learn about length and height, finishing off with time. 
Don't forget to log on to your child's 'Bug Club' page. We are so lucky to have such a fantastic online reading resource plus our lovely texts in school. Children have access to many books which are changed once they have read them. Click on the link below to take you to this page.
https://www.activelearnprimary.co.uk/login?c=0 
The weather is still chilly and we are still seeing rainy days! This won't dampen our time outside for outdoor learning so please make sure your child is well equipped for the weather.  At this time of year it changes daily so please provide a warm coat on those cooler days!
Our PE days will now be EVERY MONDAY so please bring your child to school in their PE kit. We are very lucky this year to have a sports coach teaching our children some fundamental skills to strengthen those muscles and develop their gross motor skills. Children will have many opportunities during each session and of course have lots of fun! 
Also, please can you make sure your child has a named water bottle in school. We encourage the children to drink throughout the day and will send them home each day to be washed.  
We are so happy to be back in school and hope to have a wonderful Spring term. If you need anything in the meantime, please don't hesitate to contact our school office and we will get back to you accordingly. 
Lots of love,
Miss Roberts & Ms Ballard x